Welcome to #UniMates!
At Walkabout Birmingham we know how important community is during Uni so we've created #UniMates to bring you some cracking deals and offers to share with your... well... Uni Mates.
---
Looking for amazing offers on all your favourite drinks? Why not check out the below?
🍺👇🍺
Looking for some nibbles to tuck in to?
🍟👇🍟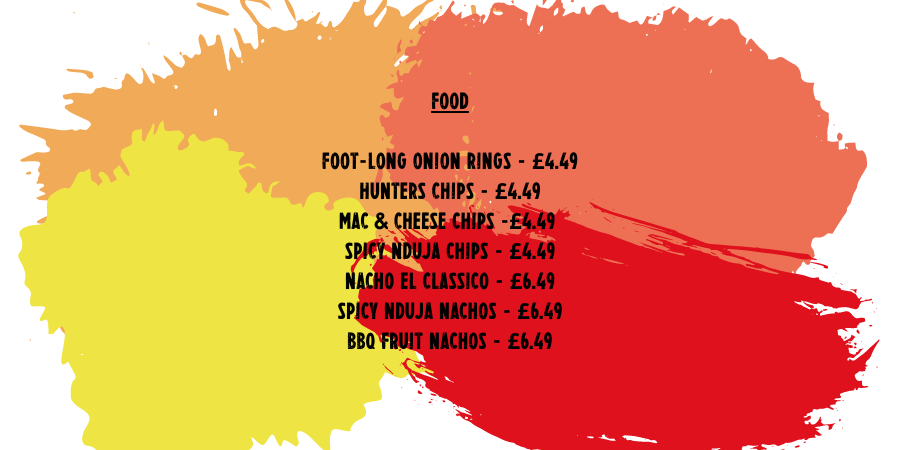 So what are you waiting for? Join us and grab your UniMate deals today!
Book Now
👇
Make a booking at Walkabout Birmingham
Please read our terms and conditions before making a booking.